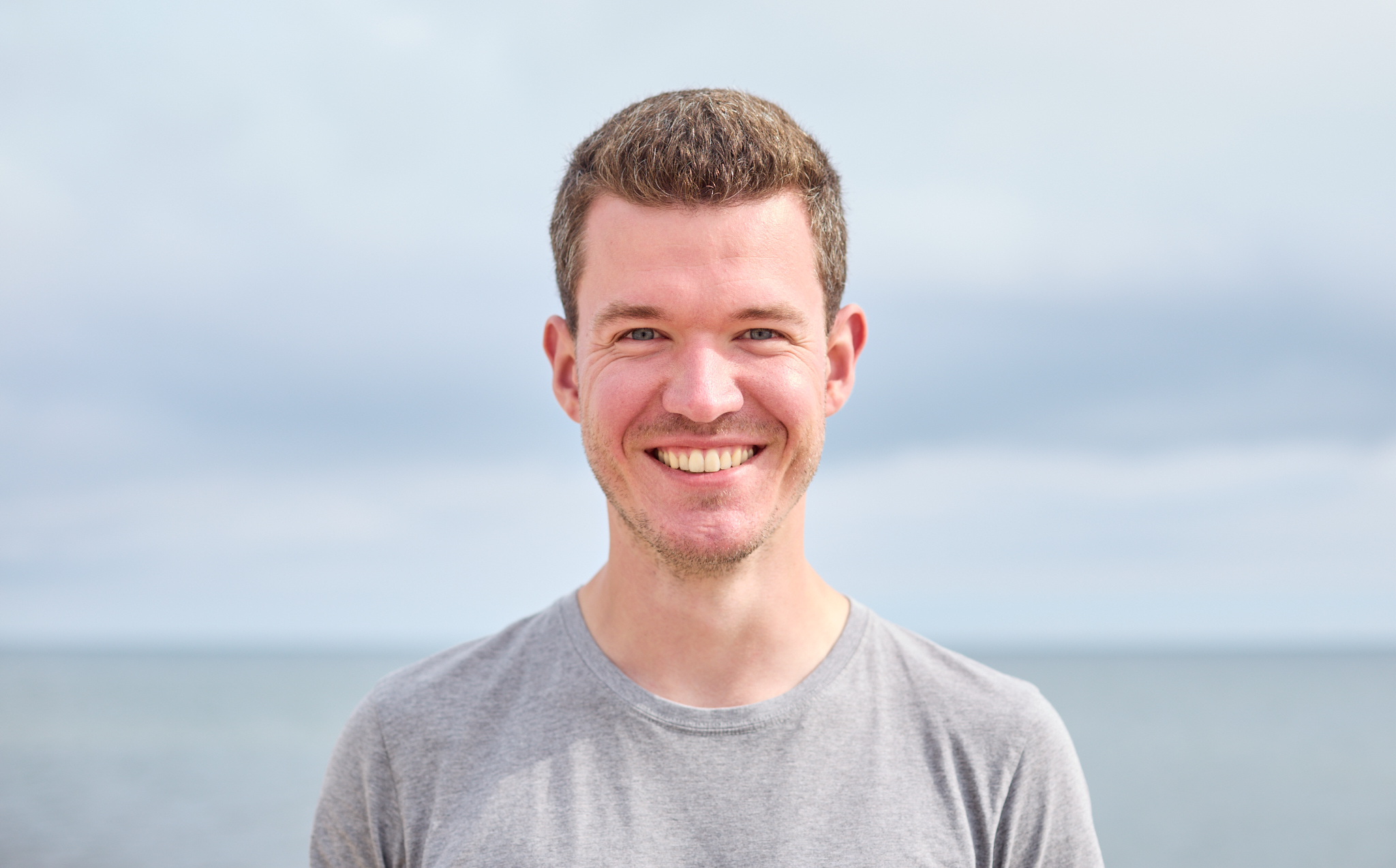 Hello,
I am Johannes. I come from a small town on the German North Sea coast, a windy place right on the waterfront. I started taking photos as a teenager, first on film, then digital. My interest in images and coffee-table books eventually led me to the field of design. Today I have a master's degree in communication design and work as a freelance visual designer in Northern Germany.
But photo­graphy and my love of nature have remained. I am fasci­nated by the moods of light, clear shapes and colors and the natural beauty of small things. Some­times I look for them, some­times they find me, and some­times I manage to capture them. But even if not, my camera is still my best reason to be out­doors and close to nature.
---
Nature First
I'm a member of Nature First: The Alliance for Responsible Nature Photography and I'm dedicated to following the Nature First Principles.
Gear
Camera and lenses are tools, and I think that knowing how to use them properly is more important than having the latest gear. For me, good tools are those that integrate well with my photographic process and help me create images that I enjoy. Also, wherever possible, I make sure that my equipment is made in countries with good living and working conditions.
For those who are interested: I use a trusty Canon 6D together with a couple of Canon lenses: currently the EF 24–70/4 IS, the EF 70–200/4 IS and the EF 100–400/4.5-5.6 II. I also use a modified Manfrotto Befree Advanced tripod and a bean bag by MrJanGear. I edit my images using Capture One 21, Affinity Photo and a wide-gamut Dell monitor. I have no association with any of these companies.